Perception of Health and Disease in Body Odors
Our teams at TU Dresden and FSU Jena will be focusing on the characterization (i.e. sampling and analysis) of healthy and pathological body odors, its perception by normosmic and individuals with smell deficits.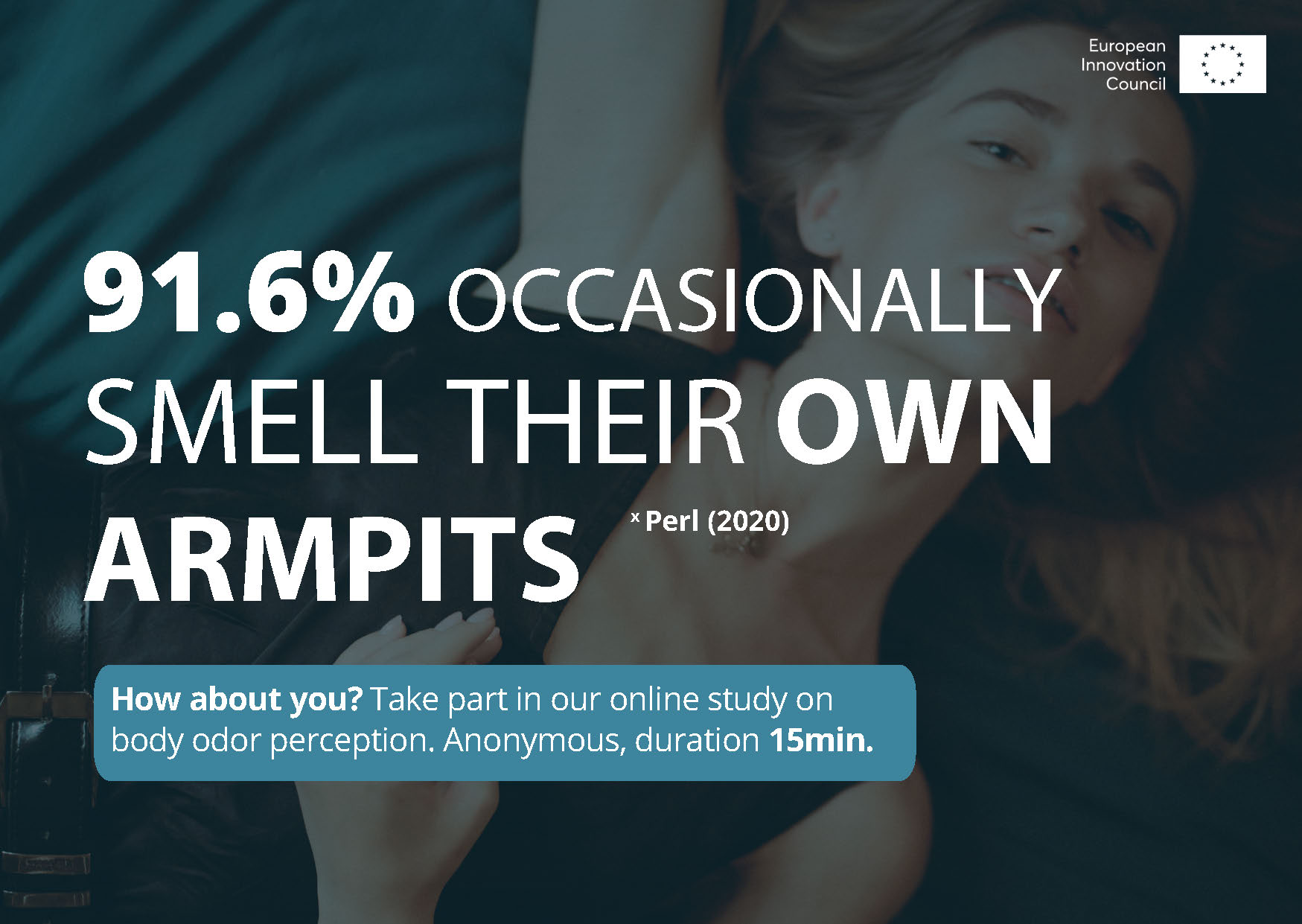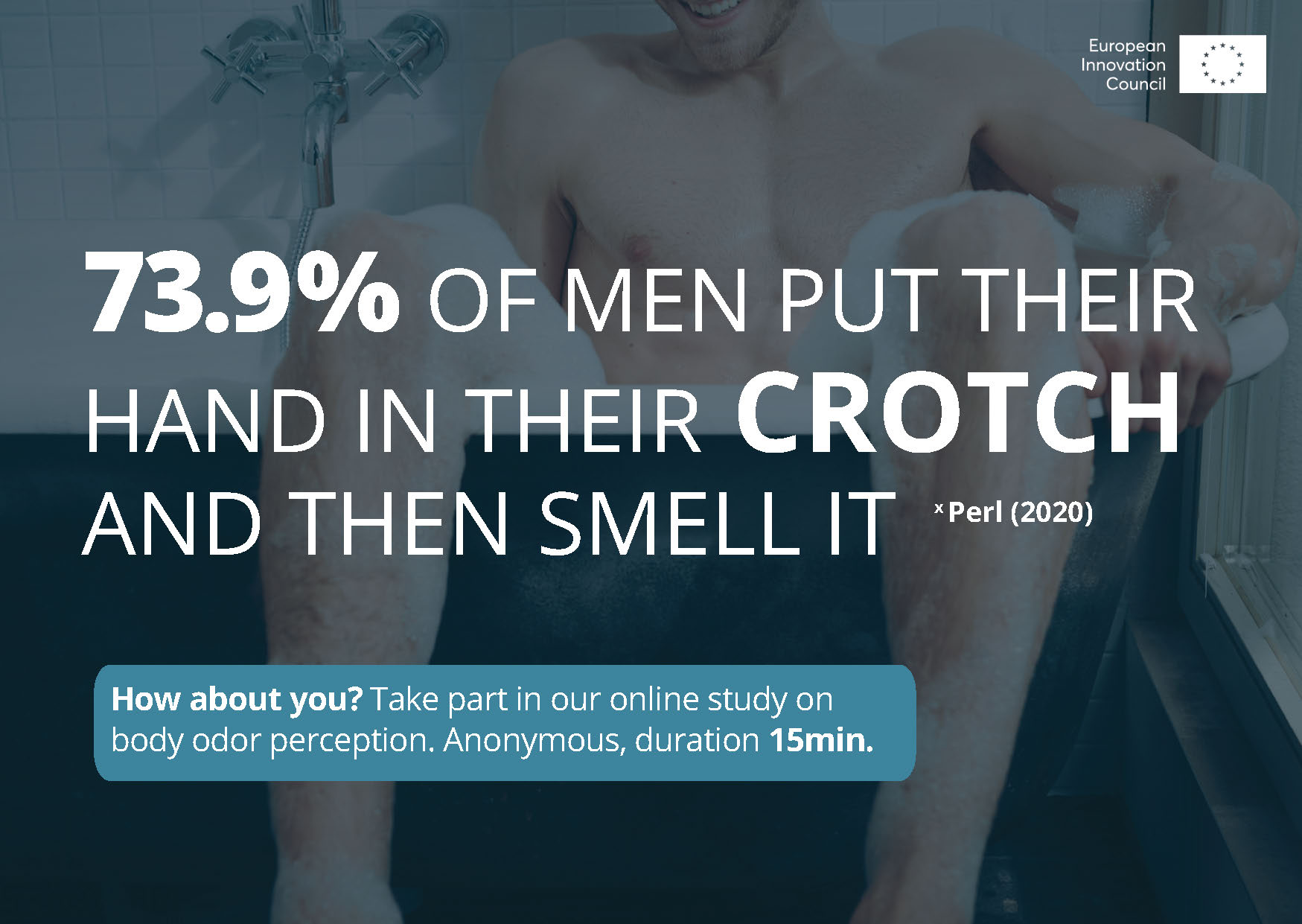 Our goal
In order to establish a body odor description system, we need all "noses" we can get! So please help us find vocabulary, which describes body odors and participate in our online study.
What to do and what to gain
In a short (15min) online survey, we will ask you to give us words which describe body odors, where you smell body odor and how important are bodily smells in your everyday life. Finding the right words can be challenging – but this is exactly why we need a lot of you to help us out! The survey is completely anonymous and you may win vouchers or a certificate for a planted tree. We will plant a tree for every 10th participant!
I am in! How to get to the survey?
Here you will find links to several different languages. Choose the one you are most familiar with and start right away:
… more to come soon!